Our Mission
We devise solutions that define the future of how people give and receive medical care. We couple validated sciences with breakthrough techniques that obtain significantly safer and better outcomes for everyone involved. Phrazer, our globally recognized handheld device uses novel methods of interaction and coordination between patients, healthcare professionals and the medical record that achieve unprecedented results.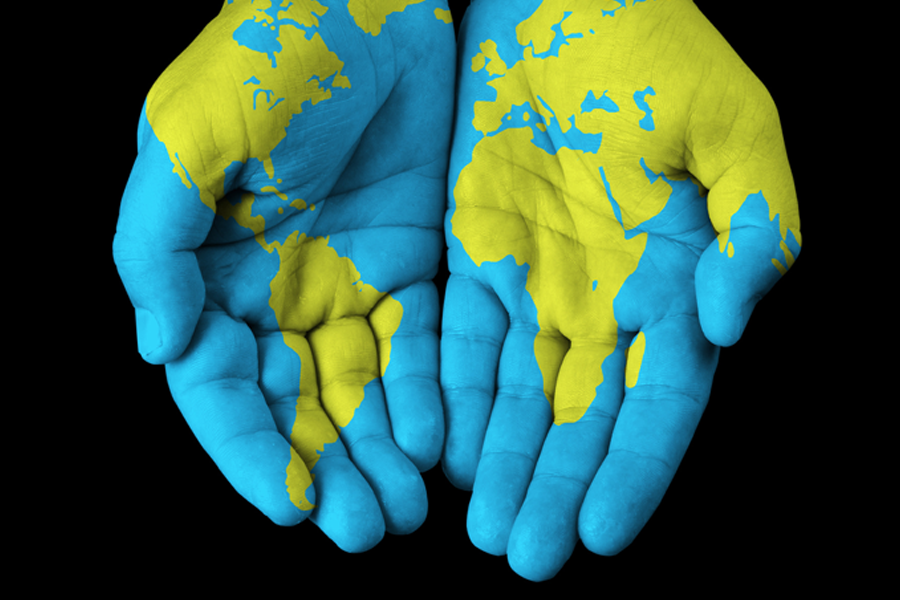 group
Why Our Business Matters
In the US alone, hundreds of thousands of lives are tragically lost to medical error every year; a reality that costs in excess of $1 trillion. Error has been a steady state problem, unequally experienced along gender, race and class lines, that has festered for nearly 100 years without significant improvement despite every effort. A solution is desperately needed and GeaCom, Inc. has decided to take this challenge head on. We are developing a product called Phrazer that has proven the ability to nearly completely eliminate error for the first time, that can communicate with equal effectiveness in any language, that addresses cultural nuance and one that is more affordable than the faulty status quo.
---
Our Timeline

Our Products
Our Locations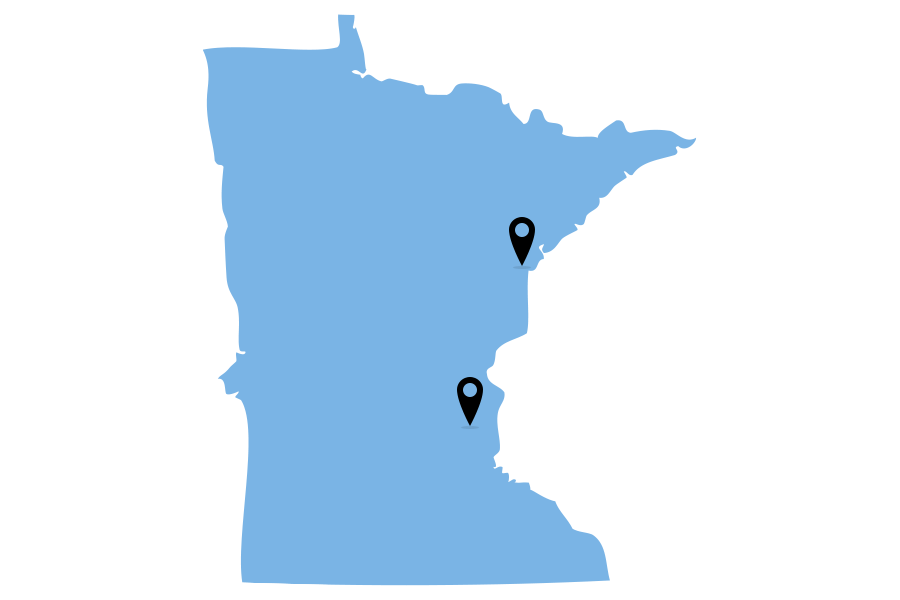 GeaCom, Inc. is headquartered in Duluth, MN, United States of America. Additional offices are located in the Minneapolis Metro and two international product development locations.