Leading hardware innovators have partnered to participate in the massive ethical opportunity to provide social value.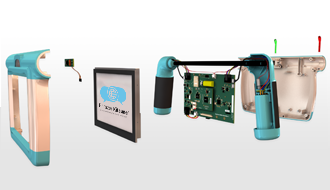 Qualified, Industrial Grade
Designed medical grade, refined and developed over 10 years in the USA & Canada by global leaders in technology. The products utilize industrial grade components for more reliable, higher performance and longer duty results. In bench tests GeaCom's products have proven to outperforms consumer systems on speed, memory, stability and reliability. Incorporated features such as complete antimicrobial surfaces, ruggedized casings, integrated hardware/software/tactile security and more yield unmatched reliability, performance, safety and security.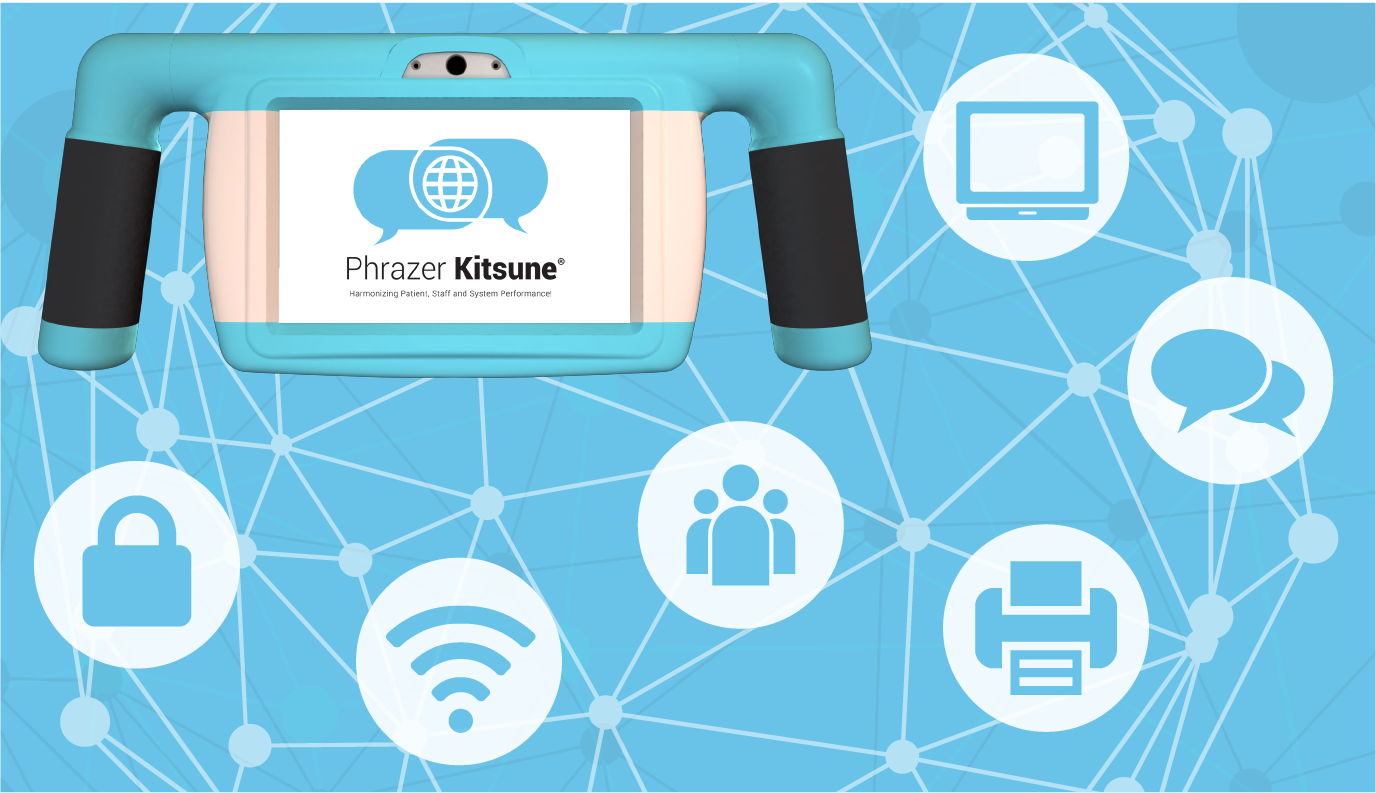 Fully Integrated Solutions
Designed specifically to the needs of the medical, security and education markets, the products, from hardware to OS, from user interfaces to content are the only readily configurable on the market. Meet security and interoperability requirements out-of-the-box without special cost, effort or resources. No 3rd party solutions, enabling technology or disposable materials are needed to get upgraded to this purpose system and it is already aware of all major record systems and market utilities.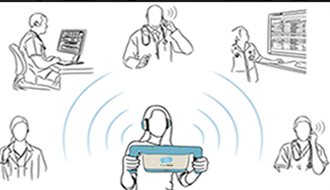 Patented Innovations
GeaCom is leading the way to the future of purpose design. Self generating networks for immediate low cost deployment. Convertible headsets with onboard processors and memory for vast adaptive features. Limitless battery life for 100% uptime critical use. Multipath-Realtime-Messaging for unparalleled coordination, adherence and process efficiency. Massive isolated memory blocks and hardware/software encryption for total security. The list of one-of-a-kind patented innovation goes on and on as does the potential it brings to you.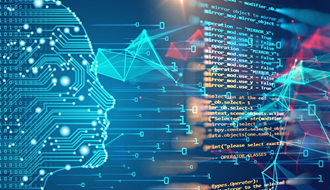 Affordable, Fast Innovation
Because this is the only hardware that is purpose designed and from the same source as the secure operating system and streamlined user interface, you are able to rapidly and efficiently innovate. With the novel patented features open new horizons of opportunity to exploit. Specialty connections, services, content and features are incorporated at no additional cost (this is actually encouraged).